Adolfo Ortiz
SENIOR DE AUDITORÍA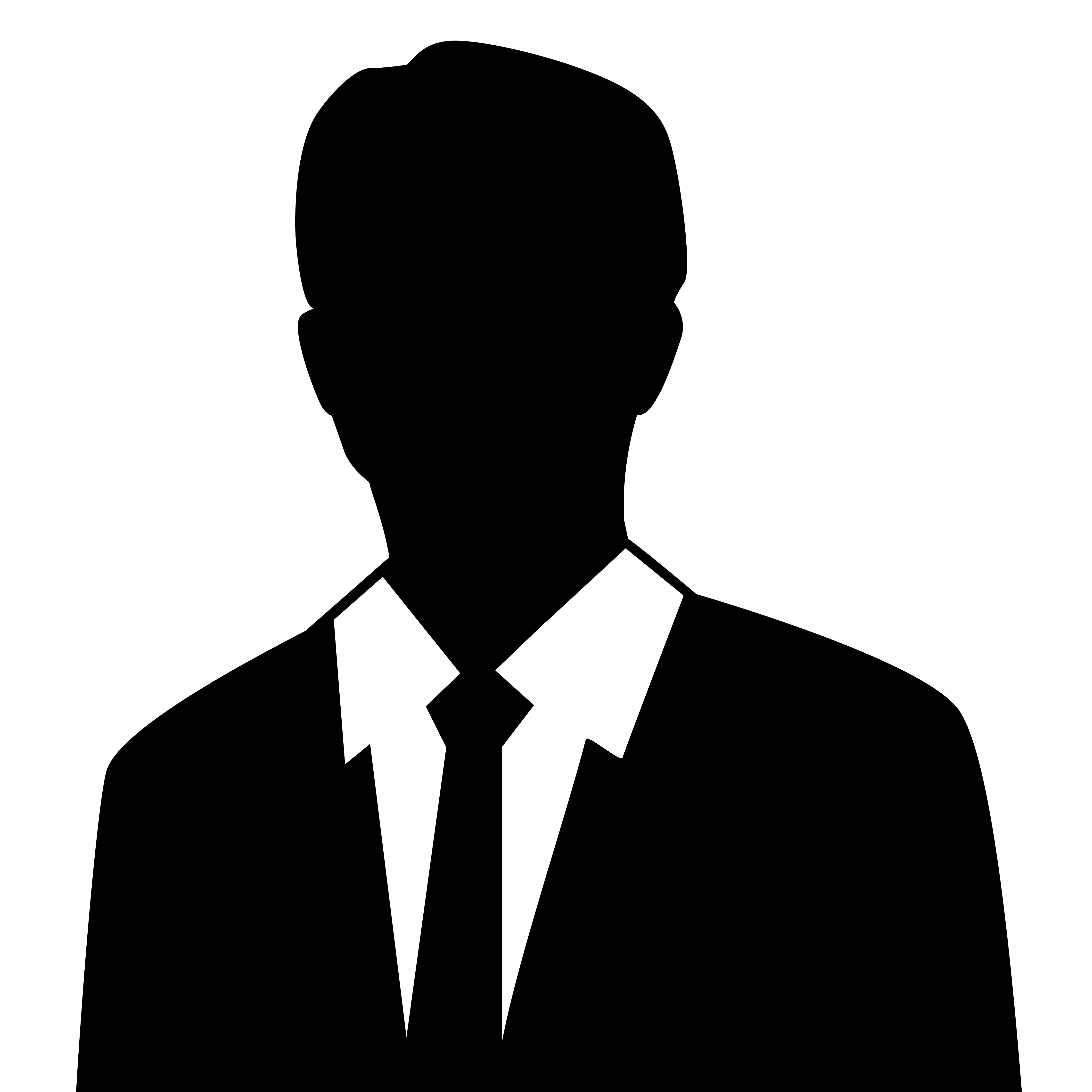 Especialista en Gestión Tributaria.

Auditor Calificado por la SuperCias

Especialista en Gestión Laboral.
Magister en Contabilidad y Auditoría Mención Tributaria, Universidad Católica de Cuenca.

Ingeniero en Contabilidad y Auditoría, Universidad Católica de Cuenca.
Poseo una amplia experiencia y trayectoria en la prestación de servicios de auditoría externas a empresas reguladas por la: SuperCias, Seps, Ces y la Contraloría General del estado. Cuento con una especialización en gestión tributaria.
Before founding Consulting WP in early 2001, Brandon started two Internet companies in Silicon Valley. Previously, Brandon held various management positions in New York at Simon Brothers, most recently as Vice President in Goldhill Group, focusing on new business development and risk management. He has also worked as a senior financial risk management consultant to the financial services industry; software engineer; advertising sales manager for the popular Caribbean travel guide series; general manager of an advertising and graphic design agency; and engineering intern at the Best Health Coach.
contact details
Cuenca, Remigi Tamariz Crespo y Lorenzo Piedran - 39